Explore What We Do
As your Pueblo West Property Manager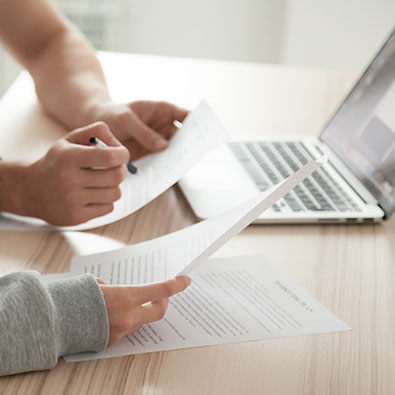 Marketing
Marketing
Marketing is key to successful rentals. Property You provides an expert market analysis for each property we manage to maximize your return on investment.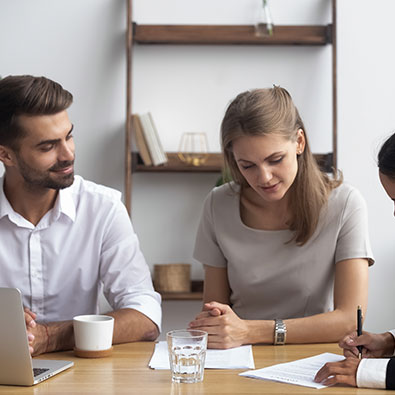 Tenant Screening
Tenant Screening
We conduct extensive screening on all tenants and handle everything from moving your qualified tenant into their new home, to rent collection, to handling maintenance issues.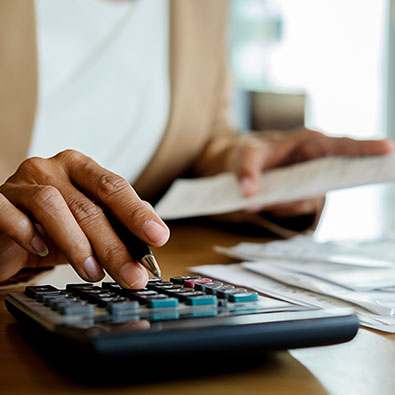 Rent Collection
Rent Collection
We make sure you get paid on time, every time. You no longer have to worry about rent showing up in your bank account because we take care of everything so you have to worry about nothing.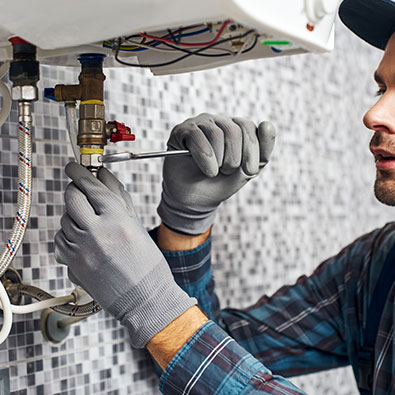 Maintenance
Maintenance
We conduct inspections upon move-in and move-out that include documentation of the property's condition and ensure all maintenance issues are addressed in a timely manner.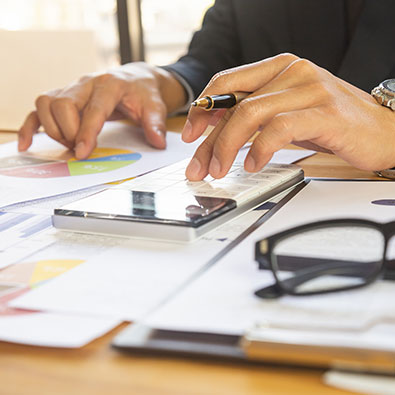 Financial Reporting
Financial Reporting
With our detailed financial reporting tools, it's never been easier to keep tabs on your investment. Log into your owner portal to view statements and stay in tune with how your investment is performing.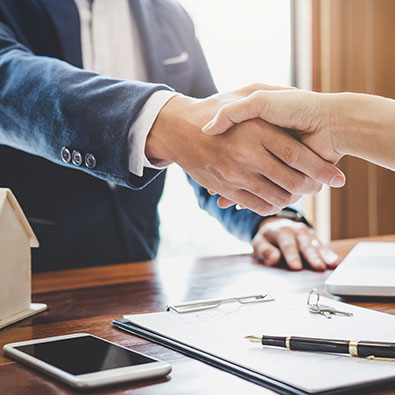 Eviction Protection
Eviction Protection
In the unfortunate event that a tenant needs to be evicted from your rental. We will handle the process so you don't have to.
Get Started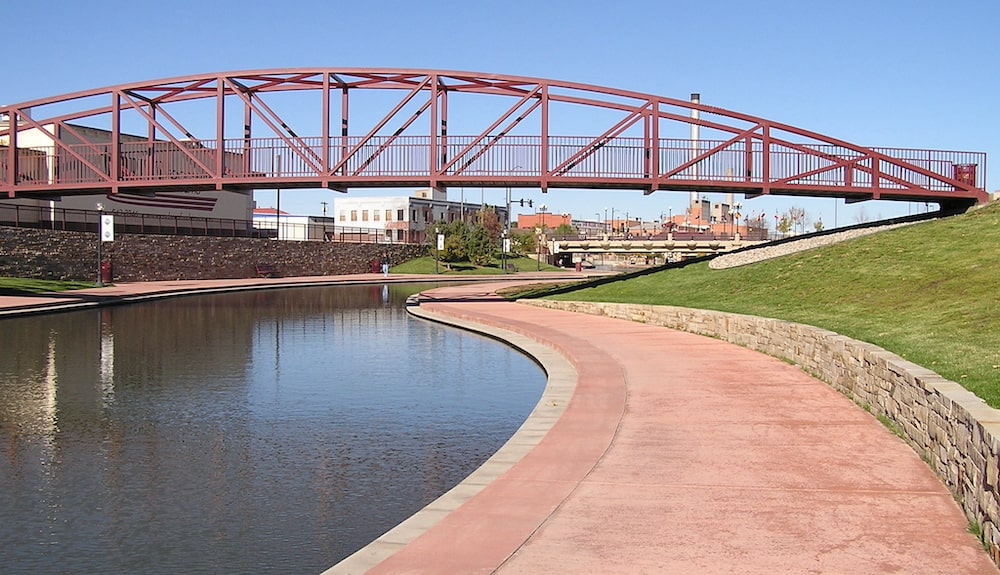 Discover Pueblo
Pueblo West is an unincorporated community and a census-designated place (CDP) located in and governed by Pueblo County. The population of the Pueblo West CDP was 29,637 at the United States Census 2010.
Pueblo West, located in Southern Colorado, boasts nearly 300 days of sunshine a year. Spring temperatures typically fluctuate between mid 60 degrees Fahrenheit during the day to mid 30 °F or cooler during the night, and the season also tends to be windy. Summer temperatures average in the 80s-90s °F range, but during the night can drop well into the 30s.
Pueblo West is an active and family-oriented community. With seven Pueblo West Metro maintained parks, a 3.75 acre fishing pond, an outdoor swimming pool, 16 miles of recreational trails, and 300 days of sunshine each year, Pueblo West has many options for an active outdoor and healthy lifestyle. Desert Hawk Golf Course, owned by Pueblo County, provides residents and visitors with an 18-hole golf course in the heart of the community.
Lake Pueblo State Park where residents and visitors enjoy the best fishing, boating, water skiing, hiking, horseback riding, and mountain biking opportunities Colorado State Parks and Wildlife offers, is no more than a ten-minute drive from any location in Pueblo West. Other major attractions such as the Royal Gorge Bridge and Park, Monarch Mountain, and the Historic Arkansas Riverwalk of Pueblo are nearby. Source: Wikipedia